We've Been Preparing for the iPhone 14 to Drop for the Last 20 Years
Sep 23, 2022
The new iPhone 14 is here! Have you gotten yours yet? What about a case and screen protector? We've spent the last 20 years preparing your new iPhone case and screen protector. How is this possible, you ask? For our 20-year anniversary, we've leveraged all our years of experience and innovation into an industry-leading collection of iPhone 14 cases and screen protectors.
BodyGuardz humble beginnings was a small group of people working out how to best protect the first generation of mobile devices. Like Margaret Mead said, "Never doubt that a small group of thoughtful, committed citizens can change the world; indeed, it's the only thing that ever has."
Don't think a case and screen protector can change the world? Think again….
• Using your phone all the time may not be good for your brain, but not being able to use your phone when you need to can ruin lives. Protecting your phone ensures you can call your friend who wandered away from the party, make it to your job interview on time, get a lift when your car breaks down, and respond to countless other situations.
• Analysis suggests Americans already spend around $4B a year on cell phone repairs. With about 4 out of 5 people using a case, device protection undoubtedly saves tens of billions of dollars per year. Better yet, protecting your device from damage doesn't just save you money. It helps the planet, too. Replacing an iPhone 13 Pro, for example, has a carbon footprint between 69-112 kg of CO2e, the equivalent of a couple hundred plastic bottles.

Celebrating 20 Years of Device Protection
• 20 Years of Protective Films: BodyGuardz® and ScreenGuardz® were the original names of our very first products. Even back then, our protective films were the toughest on the market and required no special care or maintenance to protect your iPod Touch, Motorola RAZR, and other old-school devices from scratches.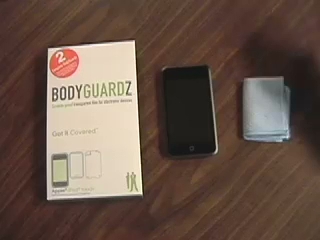 • 13 Years of Case Protection: In 2006, we launched a new brand, Device Outfitters, which started out producing styluses and cleaning cloths. Then, in 2009, Device Outfitters launched our first case for the iPhone 3. Even back then, our cases sported a minimalist design with fun colors and strong impact protection with a slim profile.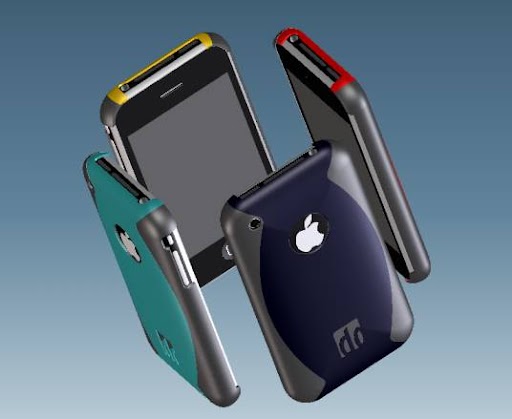 • 10 Years of Glass Screen Protection: In 2012, when we introduced Pure—the very first glass screen protector—it wasn't just the material. Pure was the first screen protector to offer not just scratch resistance but impact protection, too. In January 2013, Pure won the CES Award for Innovation​​—the first screen protector to earn such a distinction.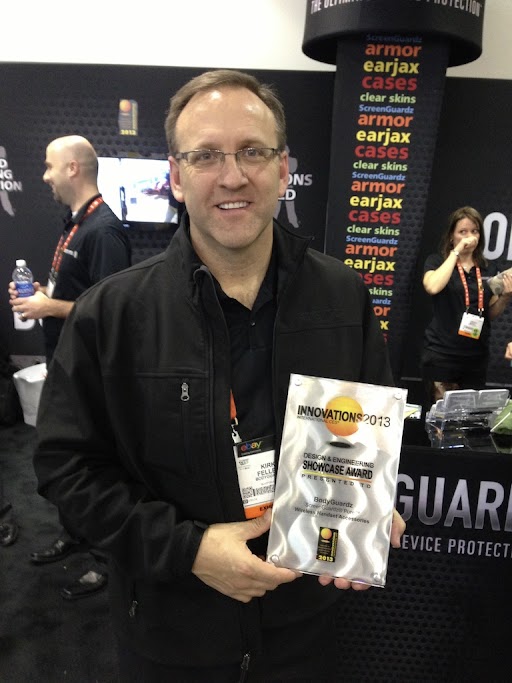 • 8 Years of Next-Level Case Protection: In 2014, we partnered with Unequal Technologies®, and the following year we launched the first case with impact-absorbing material injected directly into the case. Before this, impact protection was achieved through manually inserted strips. Injected impact protection offers greater peace of mind, but we didn't stop there. To help people do more with their phones over the years, we introduced Trainr Pro, our armband case; SlideVue, our kickstand/fingerloop case; and Accent Wallet, our leather wallet case.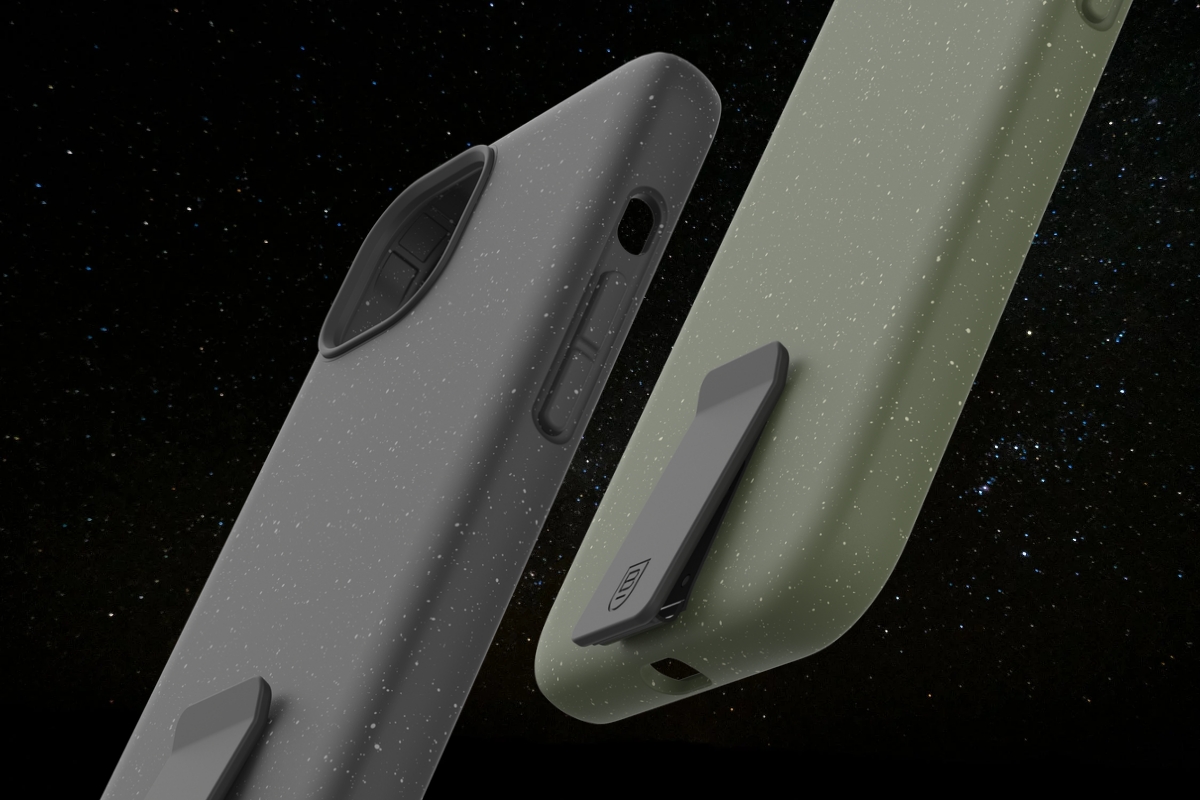 • New Styles, Strength, and Sustainability: In recent years, we've continued to introduce new device protection features that improve people's lives. In 2019, we launched our TriCore cases with three distinct layers of impact protection and a higher drop rating. In 2020, we introduced PureGuard, an antimicrobial treatment to resist bacterial growth on the surface of our cases and screen protectors. In 2021, we made our entire case collection from sustainable materials and introduced ECO PRTX, the world's first screen protector with Green Product Mark certification.
Get Excited About Protecting—and Accessorizing—Your iPhone 14
This year, we've taken another big leap forward in mobile device protection. We already introduced Pure 3, the new standard in screen protection which is five times stronger than your unprotected screen, made from 30% recycled glass, and comes with a new installation tool for easy application with flawless alignment.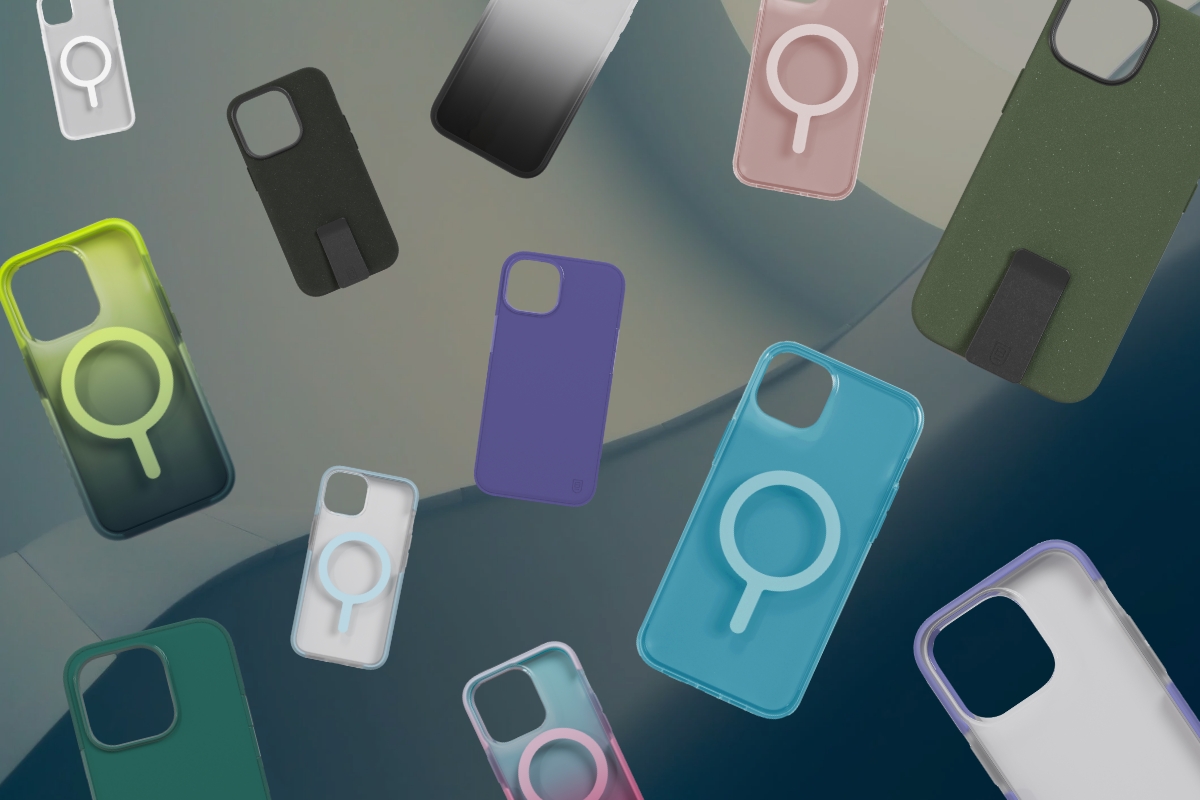 Our new case lineup is the most stylish and personalized yet with multiple MagSafe options, new ombre colors, Motus (our first clip case), Carve cases with glass-like clarity, the amazing feel of Solitude, and an improved ergonomic bumper for our signature Ace Pro® case. Not sure what you're looking for? We've got you covered there, too. Take our personalized protection quiz to quickly see our top recommendations based on your preferences and priorities.