BodyGuardz Integrates Life-Saving Impact Technology
Jan 11, 2018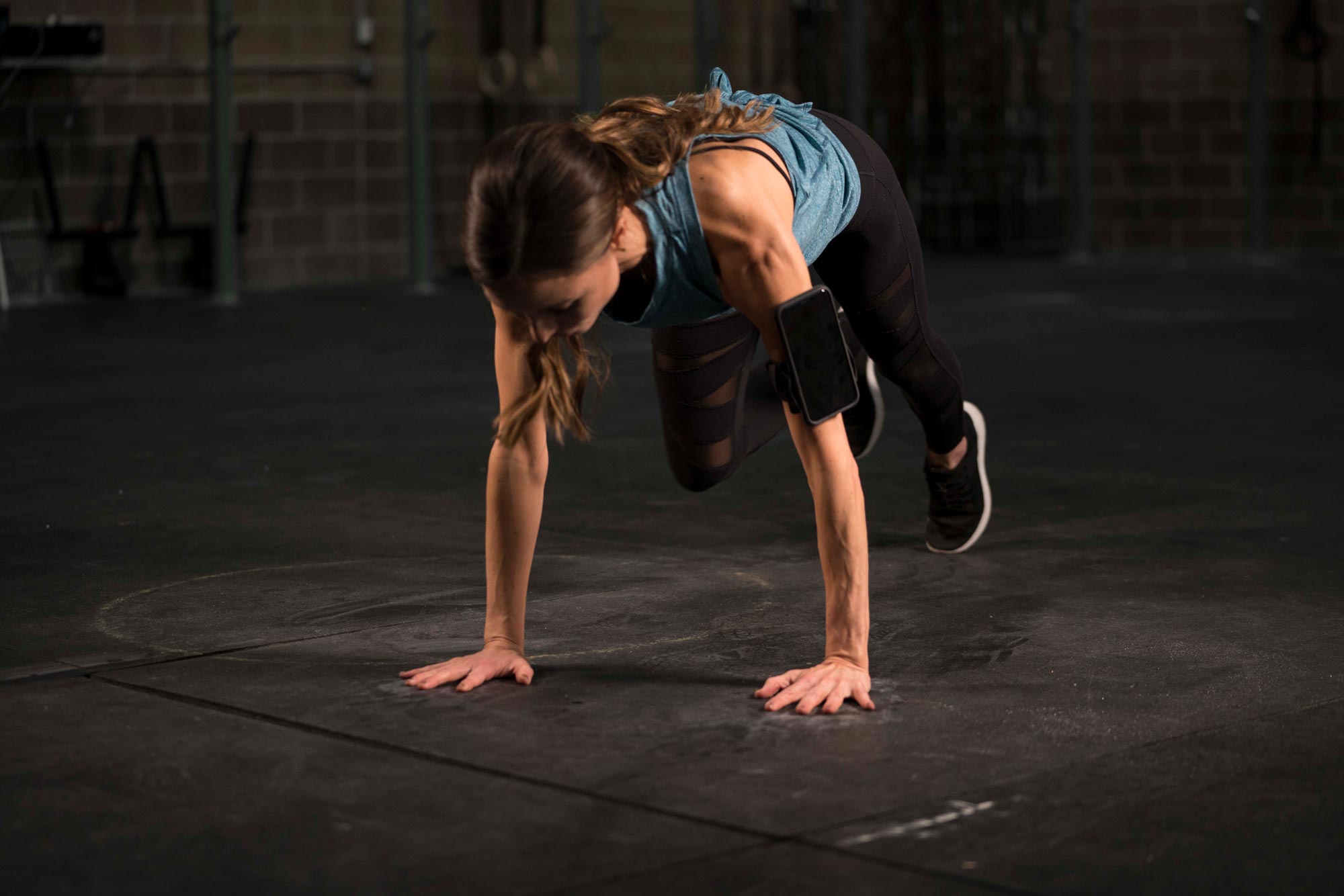 Unequal Material Reviewed by FDA and Proven by Tufts Medical Center to Reduce Commotio Cordis, Incredibly Effective at Protecting Internal Phone Components.
LEHI, UT. JAN. 10, 2018 — BodyGuardz®, a leading provider of mobile device protection, has integrated Unequal® impact technology into its mobile phone products—a groundbreaking shear-thickening material reviewed by the Federal Drug Administration (FDA) and proven by Tufts Medical Center to reduce the risk of blunt-force sudden death (Commotio Cordis).

By leveraging this revolutionary shear-thickening material, BodyGuardz entire case collection is uniquely positioned to protect the delicate internal components of mobile devices. Each case is incredibly effective in absorbing and dissipating impact energy—minimizing internal device shock.

"Our mission is to deliver the industry's best impact protection," said Kirk Feller, BodyGuardz chairman and CEO. "As avid sports fans, we applaud Unequal's FDA-reviewed breakthrough athletic protection and its proven effectiveness at protecting the human heart. Just imagine what it can do for your phone's internal components. The fact that we have successfully integrated this life-saving tech into our cases highlights our commitment to innovative excellence."

To learn more about this design feature and how it sets BodyGuardz apart, click here.

About BodyGuardz

Founded in 2002, BodyGuardz is committed to offering top-quality solutions and services at competitive prices. The company prides itself in providing products, service and delivery that customers notice as a step above the rest. BodyGuardz designs reliable mobile device accessories that keep up with today's active lifestyles. To learn more, visit BodyGuardz.


About Parent Company BGZ brands™

BGZ brands' mission is "to enhance our customers' lifestyles through branded products and services of elevated value and quality." Formerly known as BodyGuardz, BGZ brands has become the powerhouse parent company of three distinct consumer electronic accessory brands—BodyGuardz, a leading device protection company; Lander®, gear made modern™; and MOXYO®, modern accessories for you. For more information, visit BGZ brands.