Stocking Stuffer and Holiday Gift Guide: Tech Ideas for Every Member of the Family
Nov 12, 2021
Don't let the crush of this year's holiday shopping keep you from the cherished family tradition of stocking stuffers.! And, for sure don't let this year's limited availability wreck your reputation as an awesome gift -giver! Across the BGZ brands family, we have big and small tech accessories available for sale and set to arrive on your doorstep in just a few days.

Shop our tech brands this Black Friday/Cyber Monday weekend and get gifts at a great price to put in a stocking, under the tree, or in someone's arms this holiday season. Whether you're starting your holiday shopping or trying to finish it this week, you can find something for everyone on your shopping list with this gift guide.
Gift Ideas for Moms and Wives
AirPods 3rd Gen and AirPods Pro Latch Cases: Does your mom or wife love her AirPods? Is she a klutz sometimes? If she hasn't already found a way to lose her AirPods, she will—except she doesn't have to, not with our patent-pending AirPods latch cases. These easy-open, one-handed latches will keep her AirPods closed even when they hit the ground. No more lost AirPods on the subway. No more dirt and grime in the earpieces. No more throwing her back out reaching under the couch.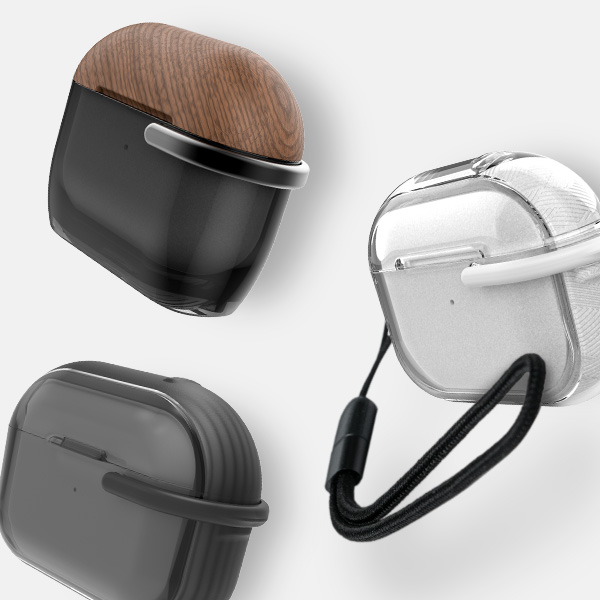 • Stocking Stuffer: Wireless Charging Pad. Get the convenience of wireless charging in a stylish pad that will look great on a bedside table or bathroom counter. It's also a great way to help your mom or wife keep the house clutter-free. At $15.99, it's the perfect price point for a featured stocking stuffer.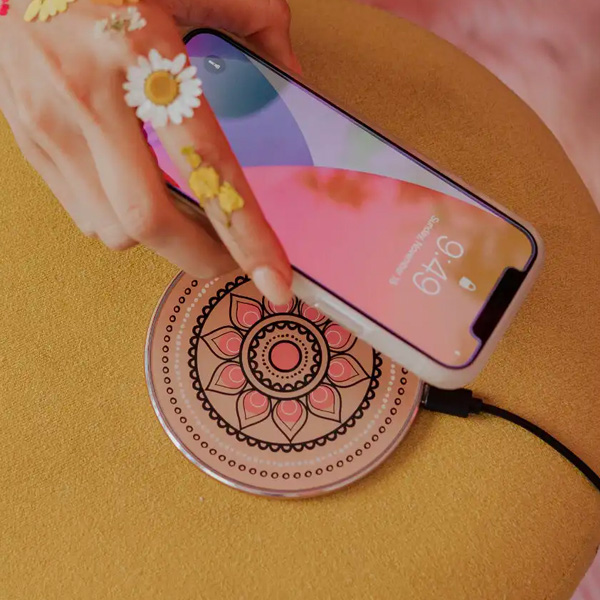 Gift Ideas for Dads and Husbands
Portable 5-in-1 Emergency Hub: Dads and husbands want to know their family is safe, even when they can't be home. This portable emergency multi-tool is great for emergency and everyday preparedness. A great item to keep in his workspace and/or with the home's emergency kit, the Emergency Hub has customized emergency alerts, power bank, flashlight/night light combo, FM radio, and personal safety alarm. We're working on getting Santa one for his sleigh, too.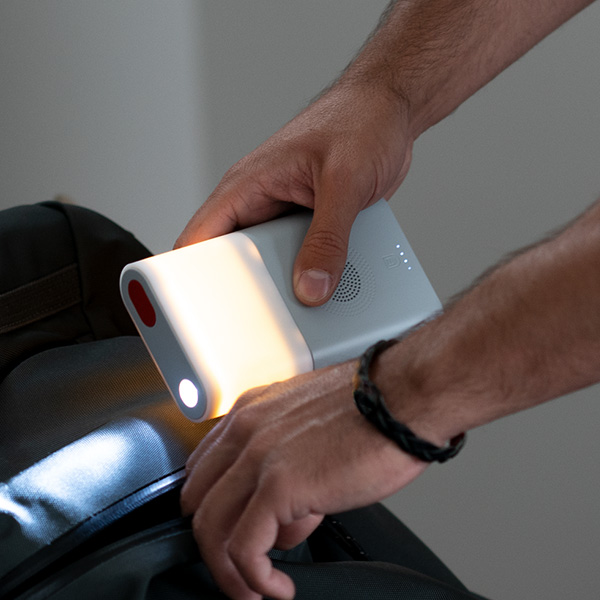 • Stocking Stuffer: Screen Cleaning Kits or Sanitizing Wipes: For the man of the house who doesn't believe in replacing something that isn't broken, a screen cleaning kit or sanitizing wipes may be the perfect stocking stuffer. After all, with a case and screen protector from BodyGuardz®, your smartphone and tech devices already tend to last longer. Either way, this is an easy buy at around $10 or less.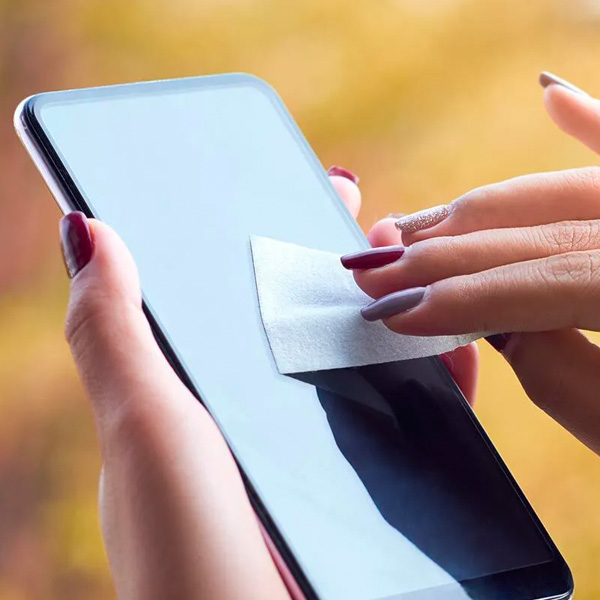 Gift Ideas for Kids and Teenagers
Mirror or Glitter Glass: If your teenager is ready for a smartphone, one of these screen protectors will show them just how cool you are. Perfect for a brand-new phone or to update an older phone with a trendsetting screen protector, this is about as close as you're going to get to a can't-miss gift for your teenager. Your older teenager might also be ready for the Crossbody Phone Wallet to carry their first ID and credit card.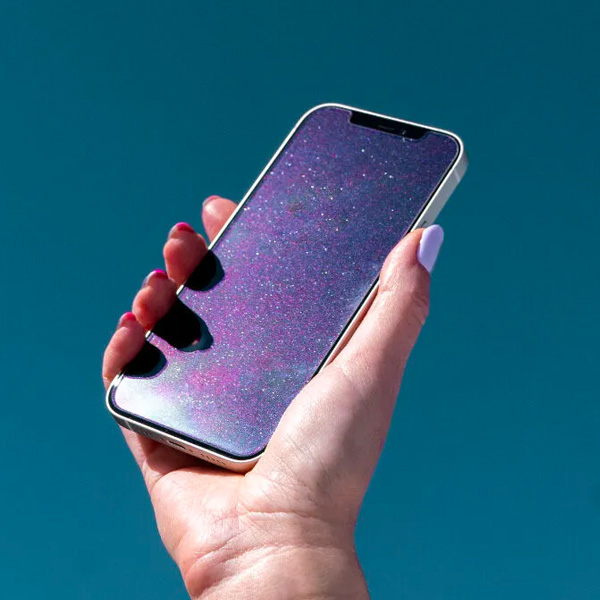 • Stocking Stuffer: Apple Watch Protector: This MOXYO® product makes a great stocking stuffer for the child who's too young to have a smartphone but not a smart watch. Check out stylish color options, and help convince your young teen or pre-teen they can wait another couple years for a smartphone. Get this protector for just $11.99.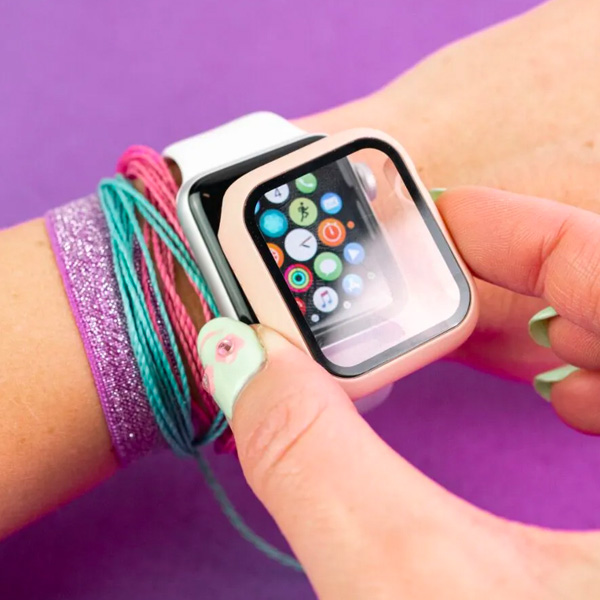 Gift Ideas for Everyone on Your Shopping List
More than just your family, you can take care of holiday shopping for friends, co-workers, and anybody else on your shopping list. You can also find even more ideas for your family based on their lifestyle and personal tastes. Check out our general 2021 Gift Guide to find ideas for the gamer, traveler, trendsetter, work-from-home warrior, and more.