The Best Samsung Galaxy S10+ Cases | BodyGuardz
Apr 11, 2019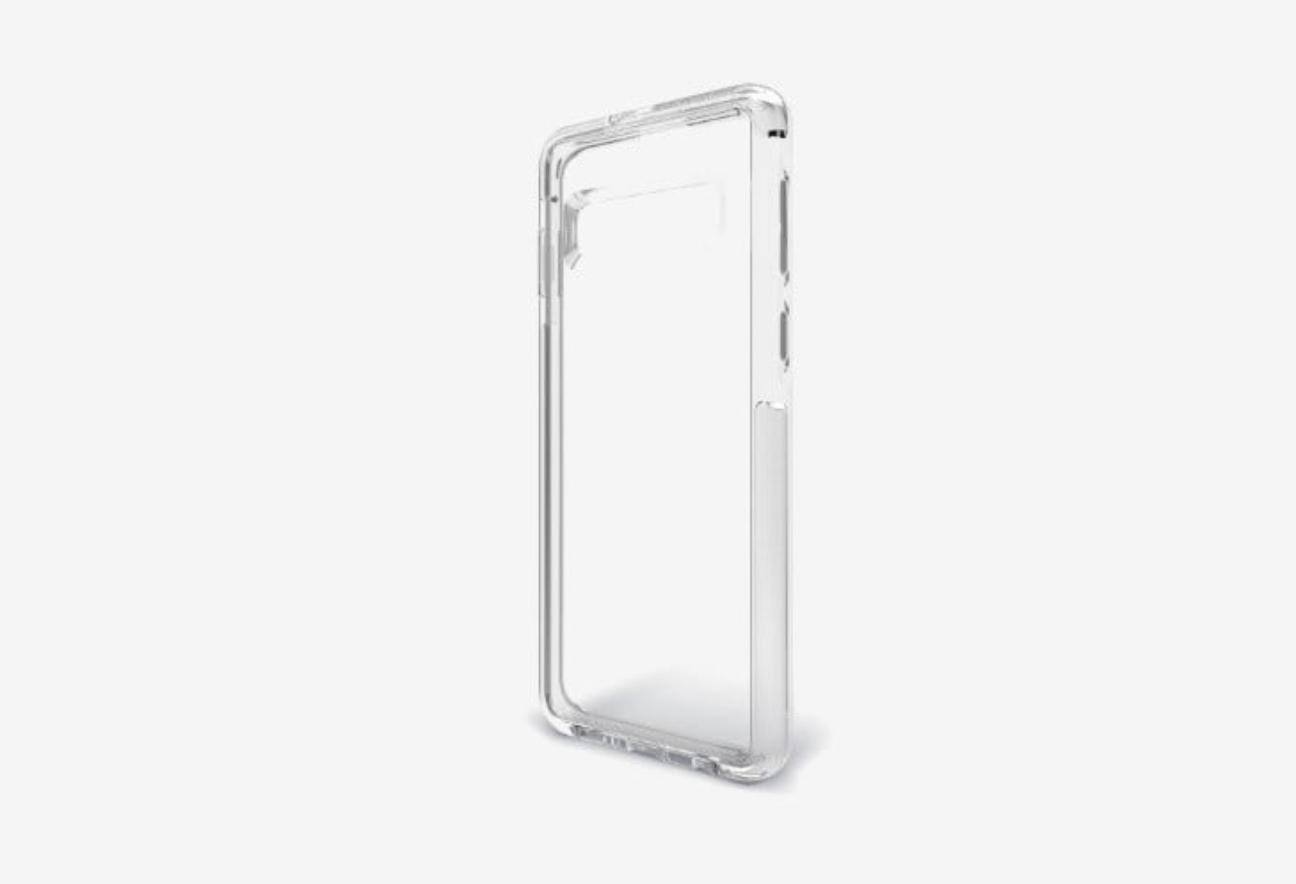 BodyGuardz Ace Pro Case
It's a beautiful, powerful beast — but it's also a big investment, and with prices starting at $1,000, you'll want to keep it safe. A protective case can keep your precious phone away from scratches and chips, as well as protecting it from drops that would otherwise seriously impact its beauty.

If you want to protect your phone, but still want to be able to admire it (and there's a lot to admire), then a clear case is what you need. This case from BodyGuardz allows you to show off your phone, but it does so while still offering a huge amount of protection. The Ace Pro case goes beyond the usual impact-absorption qualities of TPU by also including impact-resistant gel technology from athletics company Unequal — so you can be sure you're getting a great level of protection. The transparent polycarbonate back helps to prevent scratches, while the raised bumper means fewer scratches on your screen and camera lenses. It's on the expensive side, but can you put a price on protection?

To read more about this article click here.

About BodyGuardz

Founded in 2002, BodyGuardz is committed to offering top-quality solutions and services at competitive prices. The company prides itself in providing products, service and delivery that customers notice as a step above the rest. BodyGuardz designs reliable mobile device accessories that keep up with today's active lifestyles. To learn more, visit BodyGuardz.


About Parent Company BGZ brands™

BGZ brands' mission is "to enhance our customers' lifestyles through branded products and services of elevated value and quality." Formerly known as BodyGuardz, BGZ brands has become the powerhouse parent company of three distinct consumer electronic accessory brands—BodyGuardz, a leading device protection company; Lander®, gear made modern™; and MOXYO®, modern accessories for you. For more information, visit BGZ brands.