UltraTough®Clear Skins™
Crystal Clear Full-Body Protection
UltraTough® Clear Skins™
Crystal Clear Full-Body Protection
Redefining full-body protection...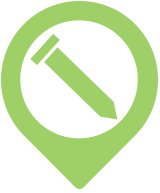 Virtually
Indestructible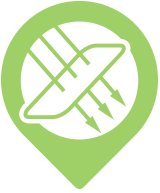 Ultra Thin &
Optically Clear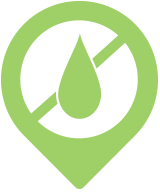 Easy Installation
Gel or Dry
What our customers have to say...
I bought this product close to two months ago. Installation was very easy, fit was perfect, no bubbles, I actually can't think of anything but positives to say.
- WhtLnFvr
I've been using BodyGuardz skins for the last couple of years and they're just great. So thin that you can't feel the difference. Highly recommended!!
- Frenky
I've been using bodyguardz products since my 5s . Great looking, great protection. Also great support. Good job guys!
- Ease_the_pain