What's the difference between glass protectors?
Jun 29, 2016
Here at BodyGuardz, we're pretty obsessed with glass.
As the manufacturer of the strongest glass screen protection available and the first to partner with Corning to bring aluminosilicate glass to the screen protection market, glass is always on our minds. We're constantly thinking of ways to bend it, strengthen it, and help our customers' take advantage of it.

This week, we wanted to give you a look into our world by telling you all about glass and how it's used. Don't worry—we promise this will be interesting!
So, What Is Glass?
Okay, so we know this sounds like a silly question to ask, but really, how much do you know about glass? How much have you thought about it since your high school chemistry class? Even though it's not Thursday, we're going to throw it back and give you a quick refresher course.

Glass is an amorphous material that lacks a long range periodic crystalline structure. In plain English, this means glass has no defined shape when it's first formed. As a result, it can be shaped, molded, and bent into a variety of forms and can also be made using a variety of methods (more on this later).

The most common method of manufacturing glass involves heating raw materials (such as sand, soda ash, dolomite, or even limestone) until they become molten liquid, and then rapidly cooling them. Depending on the exact cooling technique, the molten glass can be manipulated and formed into various shapes and sizes.
Types of Glass
Almost all commercial glass falls into six basic categories based on chemical composition. The six most common glass types include: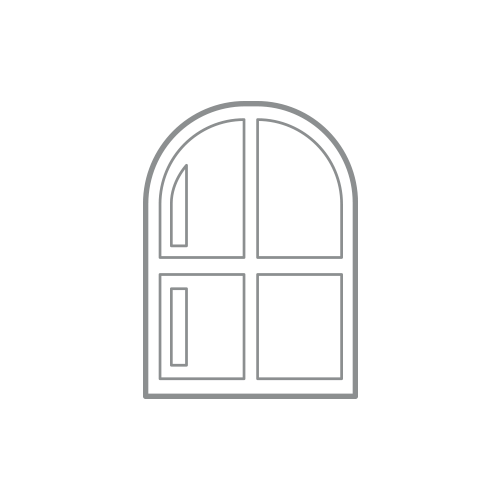 1—Soda-lime glass
Of all glass types, you're probably most familiar with soda-lime. Around 90% of glass you see and interact with on a daily basis—including the Pure by BodyGuardz is made from soda-lime. Soda-lime glass is so common for two reasons:

• Its ingredients (silica, soda ash, lime) are easy to find
• Its chemical structure has a lower melting point than other types of glass
• As a result, soda-lime glass is fairly inexpensive to manufacture.


Depending on its use, soda-lime glass often goes through additional strengthening processes to make it more durable shatter-resistant. To learn more about how we strengthen the Pure, check out this blog post.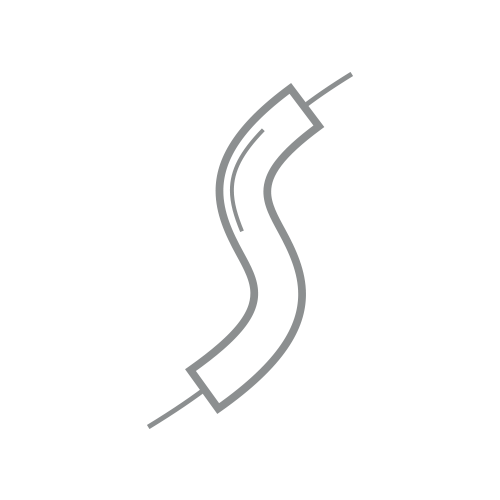 2—Lead glass
Lead glass is made up of at least 20% lead oxide, which is a fairly high percentage compared to other glass types. Because of the lead oxide, lead glass has electrical insulating properties, and as a result, is most often used in electrical applications.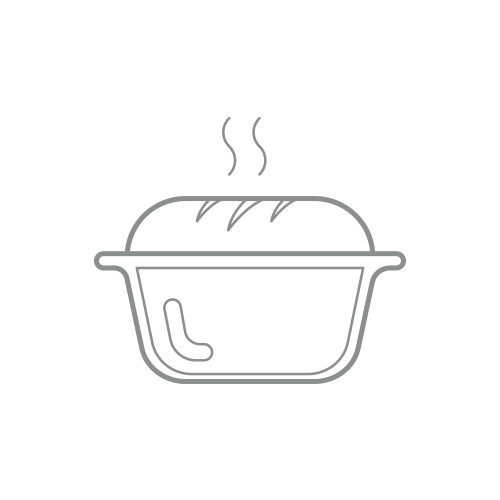 3—Borosilicate glass
Borosilicate glass is classified as any silicate glass that contains more than 5% boric oxide. Thanks to the boric oxide, borosilicate glass is highly resistant to chemical corrosion and temperature changes.

Although borosilicate glass isn't as inexpensive or convenient to produce as lead or soda-lime glass, its usefulness far outweighs its cost. Borosilicate is used in a wide variety of products, including:

• Pipelines
• Sealed-beam headlights
• Bakeware
• Laboratory instruments
• Light bulbs
• Eyeglasses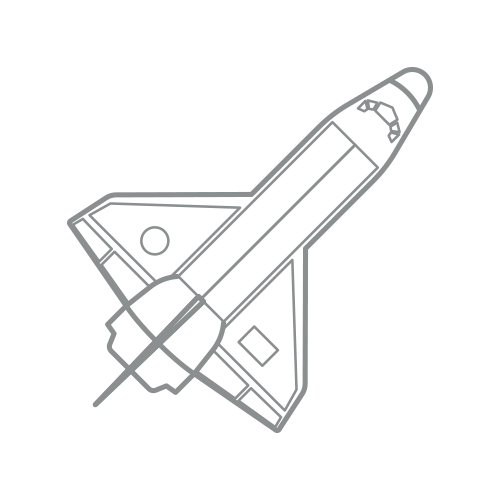 4—Aluminosilicate glass
Aluminosilicate glass has a similar chemical structure to borosilicate glass, but instead of boric oxide, it contains aluminum oxide. The aluminum oxide gives the glass greater durability, hardness, and scratch resistance.

Historically, aluminosilicate glass has been used in applications like safety glass and touch displays. Soon, BodyGuardz will bring this type of glass to the screen protector market. To learn more about our partnership with Corning, click here.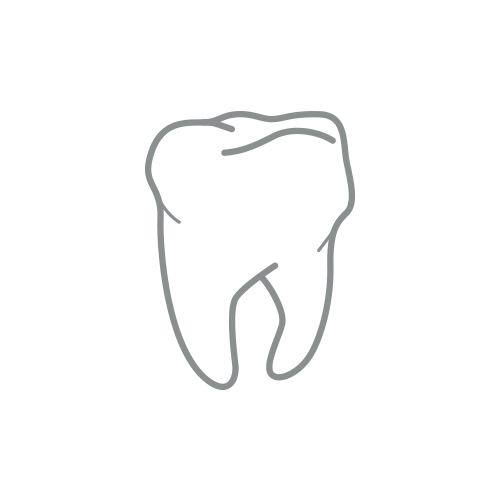 5—96% silica glass
Ninety-six percent silica glass begins as borosilicate glass. It is melted and formed just like borosilicate glass, then goes through a process to remove almost all non-silicate elements. What remains is glass that is extremely hard and resistant to heat shock.

Ninety-six percent silica glass is most often used in the biotechnology and manufacturing fields, but you might encounter it if you know someone with dental implants.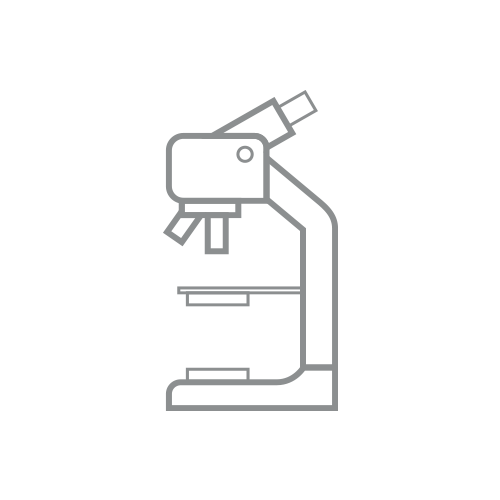 6—Fused silica glass
Fused silica glass is made from pure silicon dioxide. It is difficult (and therefore expensive) to manufacture, making it one of the most rare types of glass. Even still, fused silica glass is one of the most reliable types of glass because it can sustain operating temperatures of up to 1200℃ (2192℉). Its most common applications include microscopes, metrology components, and UV-transmitting optics.

As mentioned above, BodyGuardz will soon bring aluminosilicate glass to the screen protection market. Stay tuned for product updates, news, and more!