The New iPhone is Here! Be Ready with a Case and Screen Protector from BodyGuardz
Sep 16, 2021
Planning to get the new iPhone? Excited about the iPhone 13 series with its bigger batteries, data storage, and upgraded camera system? Are you thinking about going with the new Sierra Blue color finish? Are you leaning toward, but not entirely sure you know, which model you want this time around?

One thing is for sure: You're going to be excited when you get that new iPhone and upload your personal data. But what comes next? Protection accessories. Don't let those initial moments of excitement become muted with indecision about a case and screen protector. Take a look at our new lineup of cases and screen protectors now, so you can be ready to protect your iPhone the moment it comes out of the box.
Shop Our New iPhone Case Lineup
Our entire iPhone cases lineup is now made with sustainable materials, including REPREVE® ocean-reclaimed plastic and Trident Renew 50% certified recycled content. Better yet, we've found a way to produce sustainable cases while also increasing the drop rating of our premium protective cases from 10 feet to 12 feet. Check out our stylish designs for any iPhone 13 model.

• iPhone 13 Cases

• iPhone 13 Pro Cases

• iPhone 13 Pro Max Cases

• iPhone 13 mini Cases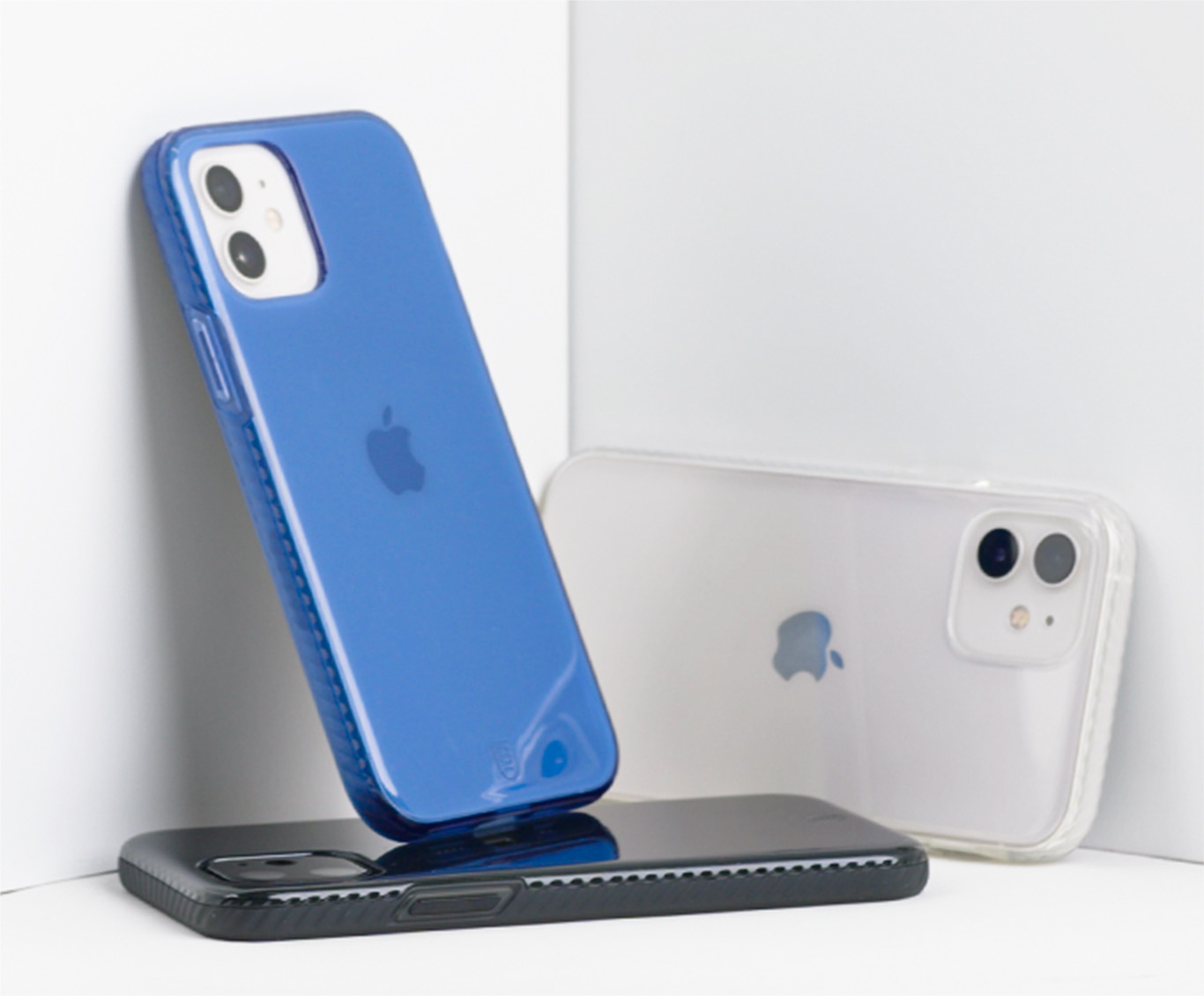 Shop Our New Screen Protector Lineup
The star of the show this year has to be our new line of ECO PRTX—the first-of-its-kind green-certified, eco-friendly screen protector. Still, there's nothing wrong with privacy or blue-light screen protectors. Whether you go with tempered glass or synthetic glass, you can expect top-of-the-line scratch resistance and iPhone protection.

• iPhone 13 Screen Protectors

• iPhone 13 Pro Screen Protectors

• iPhone 13 Pro Max Screen Protectors

• iPhone 13 mini Screen Protectors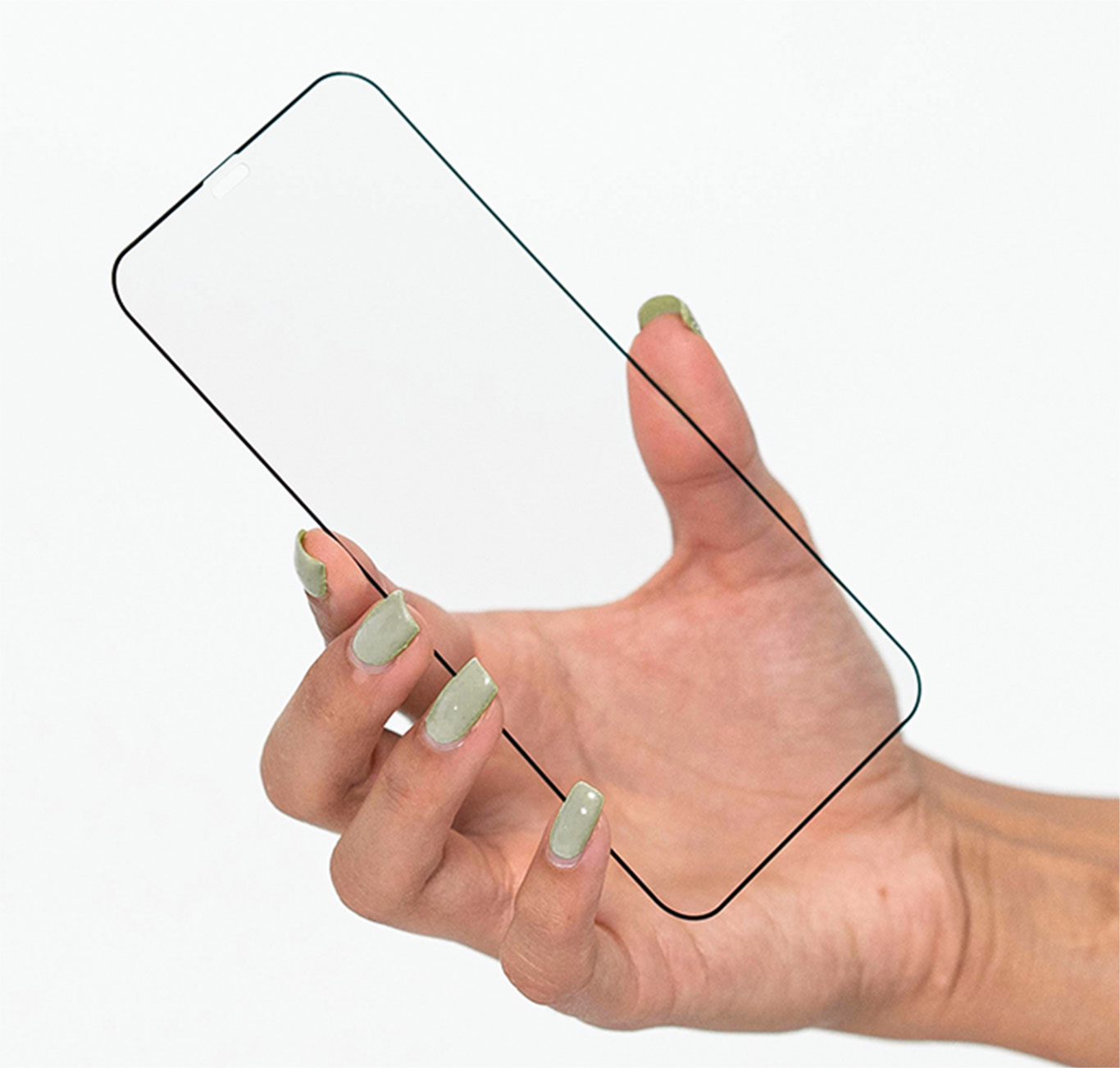 Better Together
One reason people are excited about the next year is the increased ability to get together with friends and family. When you're out enjoying life's moments, you take pictures, post on social media, edit videos or play music all on your devices. Your new iPhone and its capabilities are also better when paired together with a protective case and screen protector.
Find BodyGuardz in a Store Near You
Do you usually go to the store to shop for your new iPhone? We can deliver our cases and screen protectors within a few days of ordering, but you can also find out where BodyGuardz cases and screen protectors are sold through our store locator.